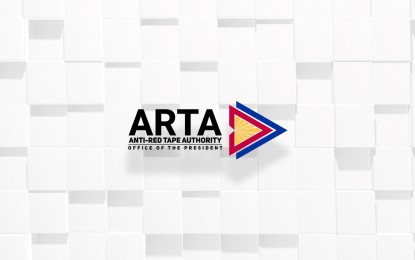 CEBU CITY – A telecommunications executive has hailed the Anti-Red Tape Authority (ARTA) for further streamlining processes in the issuance of permits for the construction of telecommunications towers, whether built by independent tower companies (ITCs) or by telecommunications companies (telcos).
The new directive is contained in the revised joint memorandum circular (JMC) No. 01 series of 2021.
The expanded ARTA JMC revised the previously issued JMC 1 series of 2020 to harmonize it with the provisions of Bayanihan 2.
It required a unified application for building permits, locational and barangay clearances under a one-stop shop set up by local government units (LGU).
This encourages LGUs to promulgate ordinances consistent with Bayanihan 2.
"What ARTA has done is a shot in the arm for the industry, as it removes overregulation and cuts further bureaucratic red tape," said Globe Telecom general counsel Lawyer Froilan Castelo in a statement on Monday.
Castelo said ARTA's move will mean faster network builds and upgrades, which in turn result in improved connectivity and better overall experience for customers.
The revised ARTA memorandum circular also requires the Civil Aviation Authority of the Philippines (CAAP) to publish the list of areas where height clearances are not required.
Aided by ARTA and Bayanihan 2 laws, Globe said it secured 1,180 permits as of end-May this year despite the continuing pandemic.
It enabled the company to implement its aggressive site builds and network upgrades to meet the demand of customers for better data experience and faster internet speed. (PNA)