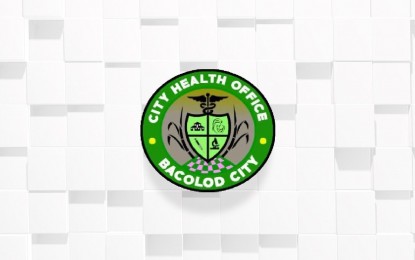 BACOLOD CITY – The City Health Office (CHO) has urged residents here to sustain efforts against dengue as local cases decreased by 36.4 percent from January 1 to August 7 this year, compared to the incidence reported in the same period last year.
As of the first week of the month, Bacolod has recorded 159 dengue cases, including two deaths, compared to 250 cases in the same week last year.
Dr. Grace Tan, head of the CHO Environmental Sanitation Division, told the Philippine News Agency (PNA) on Friday that although specific factors that led to the decline in cases are still unknown, several aspects have contributed to the decreasing trend of the mosquito-borne illness in the city.
These include the epidemiological pattern of the virus, along with fogging or spraying to prevent outbreaks, active surveillance, and a good reporting system.
"Also, there are the collaborative efforts of the community in preventing mosquito breeding places or community engagement in the eradication of breeding places," Tan added.
From August 1 to 7, Barangay Estefania logged the highest number of dengue cases with 23 followed by Tangub, 16; Singcang-Airport and Villamonte, 14 each; Taculing and Mansilingan, 10 each; Barangay 35 and Pahanocoy, 8 each; Alijis, 5; and Bata, 4.
Six barangays, including Pahanocoy, Villamonte, Bata, Estefania, Tangub, Mansilingan, and Vista Alegre, were also observed to have a clustering of cases four weeks before August 7, the CHO report said.
In response, the CHO initiated an information campaign, conducted fogging or spraying, and distributed larvicides in affected communities.
Tan reiterated her call on Bacolodnons to observe the "4S" in the fight against dengue.
"4S" stands for "Search and destroy", "use of Self-protective measures", "Seek early treatment", and "Say yes to fogging/spraying."
Dengue is characterized by high fever accompanied by severe headache, pain behind the eyes, muscle and joint pains, nausea, vomiting, swollen glands, and rashes. (PNA)