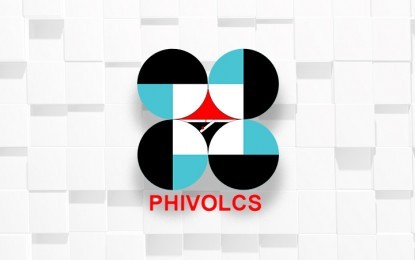 MANILA – The Department of Science and Technology-Philippine Institute of Volcanology and
Seismology (DOST-Phivolcs) will inaugurate its Mindanao Cluster Monitoring Center for Earthquake and Tsunami (PMCMCET) on Friday (Sept. 24) via Zoom.
The ceremony will be facilitated through the InfoSentro sa Phivolcs online press conference.
The establishment of the cluster center in the Davao Seismic Station is one of the Institute's
strategies to ensure service continuity of its national earthquake and tsunami monitoring
operations in cases of major disruptions in key operations of the Phivolcs Data Receiving
Center (DRC) in Quezon City.
It is located within the Southern Mindanao Campus of the Philippine Science High School in Mintal, Davao City.
As a backup site for the Phivolcs DRC, it is capable of issuing and disseminating earthquake and tsunami information to the public.
The cluster center also manages the earthquake and tsunami monitoring stations in Mindanao, consisting of nine staff-controlled seismic stations, 18 satellite-telemetered seismic stations, and 12 sea-level detection stations and its tsunami alerting stations.
PMCMCET also provides ease among technical personnel of the Mindanao stations and Phivolcs main office in implementing programmed activities and coordinating an integrated response during emergencies in Mindanao.
The virtual activity will include messages from DOST Secretary Fortunato de la Peña and
Davao City Mayor Sara Duterte-Carpio.
DOST Undersecretary and Phivolcs Officer-in-Charge Dr. Renato U. Solidum Jr., and Phivolcs Deputy Director Teresito C. Bacolcol will grace the event. (PR)