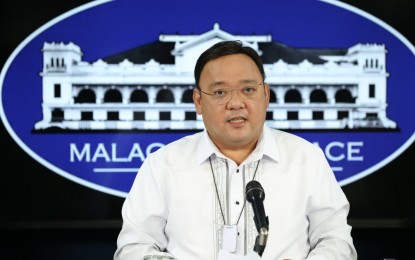 MANILA – Presidential Spokesperson Harry Roque condemned on Saturday the violent protest of New York-based Filipino militants who are against his nomination for a seat at the International Law Commission (ILC).
Roque, who is in the United States for the annual United Nations (UN) International Law Week, was at a private cocktail party at Aretsky's Patroon Restaurant & Rooftop Bar in Manhattan on Friday night (Saturday morning, Philippine time) when members of Bayan USA and its allied organization staged a protest at the restaurant to oppose his nomination to the ILC.
Protesters chanted "Roque out of ILC!" and "No justice, no peace. Stop the killings in the Philippines!".
In a video uploaded on Bayan USA's Facebook page, the protesters defied the security men and crashed the reception.
They were immediately sent away but they continued their rally outside the restaurant.
Roque lamented that the militant groups were "not content to peacefully rally outside the restaurant."
He also expressed dismay that the protesters ordered food and beverage but did not pay for them.
"They charged upstairs, in the process injuring two elderly waiters, and causing damage to property," he said in a statement. "We deplore the effort of militant groups to deliberately cause harm to innocent people in their attempt to disrupt a private reception we were tendering for representatives of several foreign missions in New York."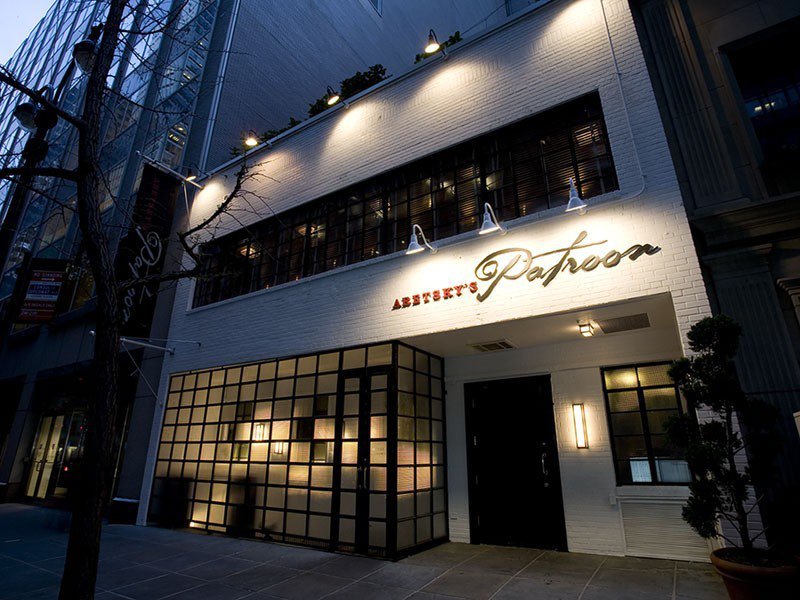 The Philippine government has nominated Roque for the post at the ILC, whose members are elected by the UN General Assembly.
Roque is one of the 11 candidates from the Asia-Pacific region, which will be given eight out of the 34 seats.
The election of the ILC members for a five-year term beginning Jan. 1, 2023, will take place at the 76th session of the General Assembly in November. (PNA)