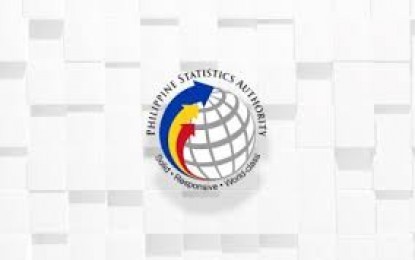 MANILA – Despite the deadly coronavirus disease 2019 (Covid-19) battering the country, coronary heart disease remains the top cause of death in the Philippines from January to November last year, according to the Philippine Statistics Authority (PSA).
Based on the PSA data released on February 22, 125,913 or 17.9 percent of the total deaths during the said period died of ischemic heart disease followed by cerebrovascular disease (68,180 or 9.7 percent).
The PSA said Covid-19 was the third leading cause of death after 67,494 (9.6 percent) died of the severe respiratory illness caused by the SARS-CoV-2 virus. The mortality rate rose from rank 14 with 8,390 deaths or 1.5 percent in the same period in 2020.
Among the 17 regions in the country, Calabarzon registered the highest number of deaths due to Covid-19, with 20,409 or 21 percent of all the recorded deaths, followed by Metro Manila with 20,154 or 20.7 percent and Central Luzon with 17,865 or 18.4 percent.
In Metro Manila, Quezon City reported the highest Covid-19 fatality rate 4,479 deaths or 22.2 percent, followed by Manila City and Pasig City with 2,862 or 14.2 percent and 2,023 or 10 percent Covid-19 deaths, respectively.
On the other hand, the PSA said the Bangsamoro Autonomous Region in Muslim Mindanao recorded the least number of registered Covid-19 deaths with only 149 cases during the 11-month period.
Meanwhile, neoplasms, commonly known as "cancer" ranked as the fourth cause of death, 54,854 fatalities followed by diabetes mellitus, 44,491 (6.3 percent).
Among other causes of death in the Philippines from January to November 2021 are hypertensive disease, pneumonia, chronic lower respiratory disease, and respiratory tuberculosis. (PNA)