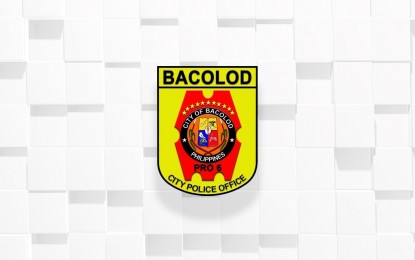 BACOLOD CITY – The total crime volume here decreased by 11.48 percent in February this year compared to the number of crimes recorded during the same month in 2021.
Figures from the Bacolod City Police Office (BCPO) on Thursday showed there were only 108 incidents last month while in February last year, there were 122.
Col. Thomas Joseph Martir, police city director, commended the BCPO personnel for their accomplishment in reducing crimes.
"Don't lower your guards against all forms of criminality," he told them.
In a report, the BCPO said the decrease may be attributed to the various police-initiated operations and the continuously enhanced managing police operations (EMPO).
The regular EMPO allows appropriate and target-specific interventions in the reduction of crimes, especially among the eight focus crimes, and has largely lessened the average monthly crime rate of the city, it added.
The eight focus crimes include murder, homicide, physical injury, robbery, theft, vehicle theft, motorcycle theft, and rape.
In February this year, only 17 incidents of these crimes were recorded as against the previous year's 26.
Of the 108 incidents, 17 are classified under the peace and order index while 91 are under the public safety index.
Crimes included in the peace and order index are those that reflect the crime situation in a particular community.
Those under the public safety index cover vehicular incidents such as those resulting in homicide, physical injury, and property damage. (PNA)