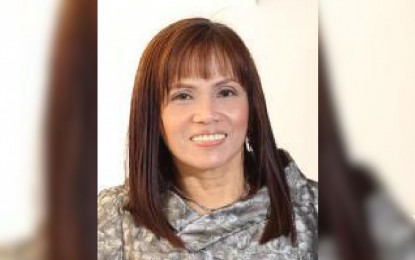 MANILA – Award for the 91-day and 182-day Treasury bills (T-bills) were upsized by PHP2 billion on Monday after interest rates fell and demand remained high.
The average rate of the three-month paper slipped to 1.250 percent, the 182-day to 1.555 percent, and the 364-day to 1.857 percent.
These were at 1.380 percent, 1.781 percent, and 1.883 percent for the 91-day, 182-day, and 364-day debt papers, respectively, during the auction last April 4.
The Bureau of Treasury offered all tenors for PHP5 billion each but upsized to PHP7 billion the award for both the three- and six-month papers. The one-year paper was fully awarded.
Tenders for the three-month paper amounted to PHP32.734 billion, while it amounted to PHP27.5 billion for the six-month paper and PHP11.02 billion for the one-year paper.
National Treasurer Rosalia de Leon said the auction committee doubled the accepted value for non-competitive bids "with bids lower than previous auctions and healthy bids to cover across all tenors."
"Markets flocked to the short term as oil prices ease with the release of reserves from the stockpile," she said.
She said liquidity is boosted by maturing debt papers that "added support for reinvestment." (PNA)