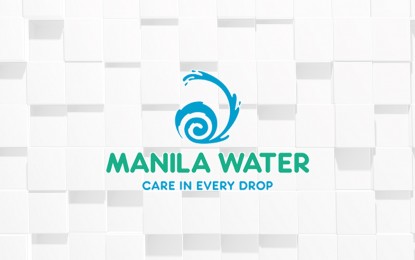 MANILA – Manila Water on Wednesday urged its customers in the East Zone of Metro Manila and Rizal Province to avail of the septic tank siphoning services free of charge scheduled for the month of May.
In a press statement, Manila Water said this is part of the company's environmental protection program to ensure clean drinking water.
Manila Water desludging tankers will be stationed in Barangays Pinagbuhatan and San Andres in Pasig; Bgys. Dalig and San Isidro (Pob) in Antipolo; Bgy. Upper Dolores in Taytay; Bgys. Concepcion Uno, Concepcion Dos, Parang, and San Roque in Marikina; Bgy. Western Bicutan in Taguig; Bgy. Matandang Balara, Culiat, Laging Handa, Blue Ridge A, Blue Ridge B, and Pansol in Quezon City; Bgy. Progreso in San Juan; Bgy. Plainview in Mandaluyong; and Bgys. 766, 770, 772, 780, 782, 783, 792, 793, 866, 869, 873, 874, 875, and 876 in Manila.
Residents of these areas can avail of desludging services by simply coordinating with their respective barangays for the exact schedule.
Manila Water Corporate Communication Affairs Group Head Jeric Sevilla assured that the service providers and employees of Manila Water who will conduct the census and desludging activity in the said areas will strictly follow the health and safety protocols implemented by the Inter-Agency Task Force for the Management of Emerging Infectious Diseases and the Department of Health.
"We cannot underscore enough the importance of septic tank cleaning and siphoning every five years to ensure that all the wastewater collected from the septic vaults will undergo proper treatment through Manila Water's septage treatment plants before they are discharged to the creeks, rivers and other waterways," Sevilla said.
He added that these activities will prevent clogging of septic vaults and the overflow of untreated wastewater to the different bodies of water which will exacerbate pollution. (PNA)