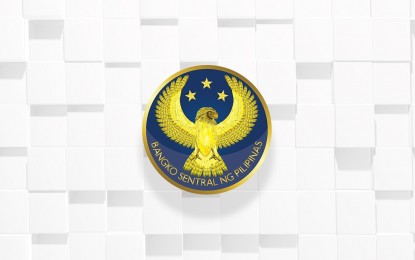 MANILA – The rate of the Bangko Sentral ng Pilipinas' (BSP) term deposit facility (TDF) rose on Wednesday as domestic liquidity remains high.
Central bank data show that average rate of the seven-day facility inched up to 1.9823 percent from the 1.9599 percent last May 11.
The rate of 14-day TDF also increased to 2.0932 percent from week-ago's 2.0287percent.
The BSP offered the one-week facility for PHP120 billion and total tenders reached PHP146.17 billion. This tenor was fully awarded. Bid coverage ratio stood at 1.2181.
Bids for the two-week TDF reached PHP181.792 billion, higher than the PHP140-billion offer.
The auction committee made a full award. Bid coverage ratio stood at 1.2985.
The central bank said domestic liquidity remains high as proven by the volume of bids submitted during the weekly auction of the TDF.
It earlier traced the upticks in the TDF rates to normalization of domestic liquidity situation. (PNA)