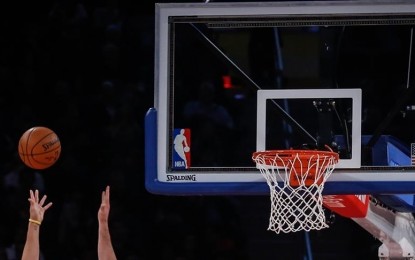 ANKARA – The Golden State Warriors equalized the NBA final series 1-1 against the Boston Celtics with a 107-88 win on Sunday.
Eight-time NBA All-Star Stephen Curry led Golden State to victory with 29 points, while Jordan Poole added 17 at the Chase Center in San Francisco.
Jayson Tatum dropped 28 points for the Celtics, while his teammate Jaylen Brown contributed with 17 points.
The Warriors marked their best point difference in any finals quarter in NBA history as they played with 35-14 against the Celtics in the third quarter.
Both sides will clash in Game 3 of the NBA Final at TD Garden in Boston on Wednesday. (Anadulo)