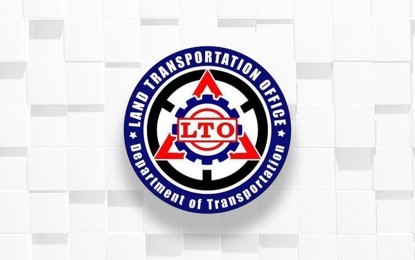 MANILA – The Land Transportation Office (LTO) said Monday it has revoked the license of the owner-driver of the sports utility vehicle (SUV) that deliberately ran over a security guard in Mandaluyong City on June 5.
In a statement, the LTO said it found Jose Antonio San Vicente, owner of the Toyota RAV4 (NCO 3781), liable for reckless driving and violation of Section 55 (Duty of driver in case of an accident) of Republic Act (RA) No. 4136 or the Land Transportation and Traffic Code.
A verification via the LTO system showed that San Vicente has a record of three apprehensions for reckless driving in 2010, 2015, and 2016.
"Together with his disregard for the authority of the Land Transportation Office, his acts are considered unacceptable behaviors of a driver. Taken as a whole, his actions are tantamount to the acts of an improper person to operate a motor vehicle pursuant to Section 27 (a) of RA 4136," the LTO said.
San Vicente, who snubbed two LTO hearings, is perpetually disqualified from securing a driver's license and driving a motor vehicle.
His driver's license was first placed on preventive suspension for 90 days and the SUV was under alarm.
He was also prevented from transacting with the LTO while under investigation.
The victim, 31-year-old Christian Floralde, checked out of the hospital, also in Mandaluyong, on Thursday. (PNA)