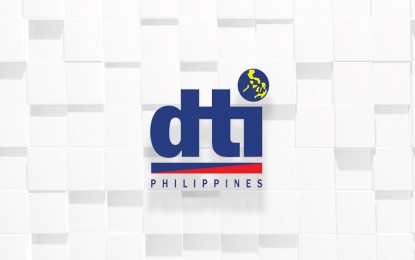 MANILA – Big companies in the country will invest USD20 million (around PHP1 billion) to establish a shared hub for artificial intelligence (AI) research.
Department of Trade and Industry (DTI) Secretary Ramon Lopez said in a recent interview that conglomerates are funding the National Center for AI Research (NCAIR) to position the country as an AI Center for Excellence in Southeast Asia.
"I will tell you that the biggest conglomerates in the country agreed to be part of that. They're funding it, putting equity," Lopez said.
The private sector is already preparing the registration with the Securities and Exchange Commission, Lopez added.
The NCAIR is part of the national program that targets to accelerate the adoption and use of AI for industrial development and high-paying jobs for Filipinos.
According to research firm Kearney, adoption of AI in the country will help the country increase gross domestic product to 12 percent in 2030, or an additional USD92 billion for the economy.
DTI unveiled the AI roadmap in May last year.
Amidst the Fourth Industrial Revolution, DTI's vision to develop AI is part of its Inclusive Innovation Industrial Strategy (i3S) that will drive the competitiveness of the country's industries.
"The N-CAIR will build the capacity of companies to produce new products, processes, and services using AI. It will help them apply AI in their operations to, among many potential AI applications, avoid spoilage of agricultural produce, predict maintenance of equipment and optimize processes in factories, and enhance their business decision-making through advanced analytics – leading to more operational efficiencies and innovation," Lopez said then. (PNA)