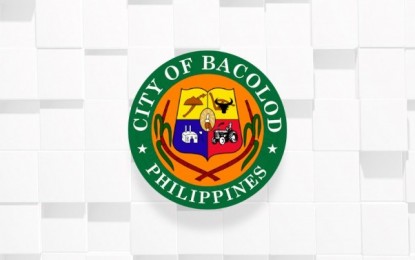 BACOLOD CITY – This city's Lone District Rep. Greg Gasataya refiled a proposed law for the creation of a second legislative district in Bacolod.
"I filed House Bill 297 last July 1. If this bill is approved, Bacolod will then have two congressional districts," Gasataya said on Tuesday.
The lawmaker said he has been pushing for the redistricting of Bacolod since 2016, and hearings were held by the City Council, but no resolution has been passed manifesting support for the bill.
"We are required by the House committee on local government to submit a resolution. Since there was none, the bill did not move. I am hoping the City Council this time will be able to pass a resolution," he added.
Gasataya said: "Technically, there were no changes in the bill I filed last Congress".
To ensure that a city or a province is given proper and adequate representation in the House of Representatives, in the event of an increase in population, there should be one representative for every 250,000 inhabitants.
Bacolod has a total population of 600,783, based on the 2020 Census of Population and Housing released in August last year.
The proposed law seeks to create the first and second legislative districts of Bacolod by apportioning the 61 barangays comprising the city's Lone District.
Eight city councilors will be elected for each district, from the current 12 elected members of the City Council.
"The apportionment of the Lone District of Bacolod City into two legislative districts has become a matter of necessity. It is mandated by the highest law of the land. It is to ensure that effective and efficient public service is rendered to the whole populace of Bacolod," Gasataya said.
He said the city must have adequate representation in Congress to receive its fair share of the national government's resources. (PNA)