MANILA – New York-based Condé Nast Traveler (CNT) has recognized the Philippines' charm once again, listing it as one of the 40 most beautiful countries in the world.
The Philippines, joined by South Africa, Canada, Australia, Mexico, and the United States, was cited for the natural attractions the country has to offer.
"There are more than 7,000 islands in the Philippines, and they easily number among the most beautiful in the world," CNT writer Caitlin Morton wrote in a June 2 article.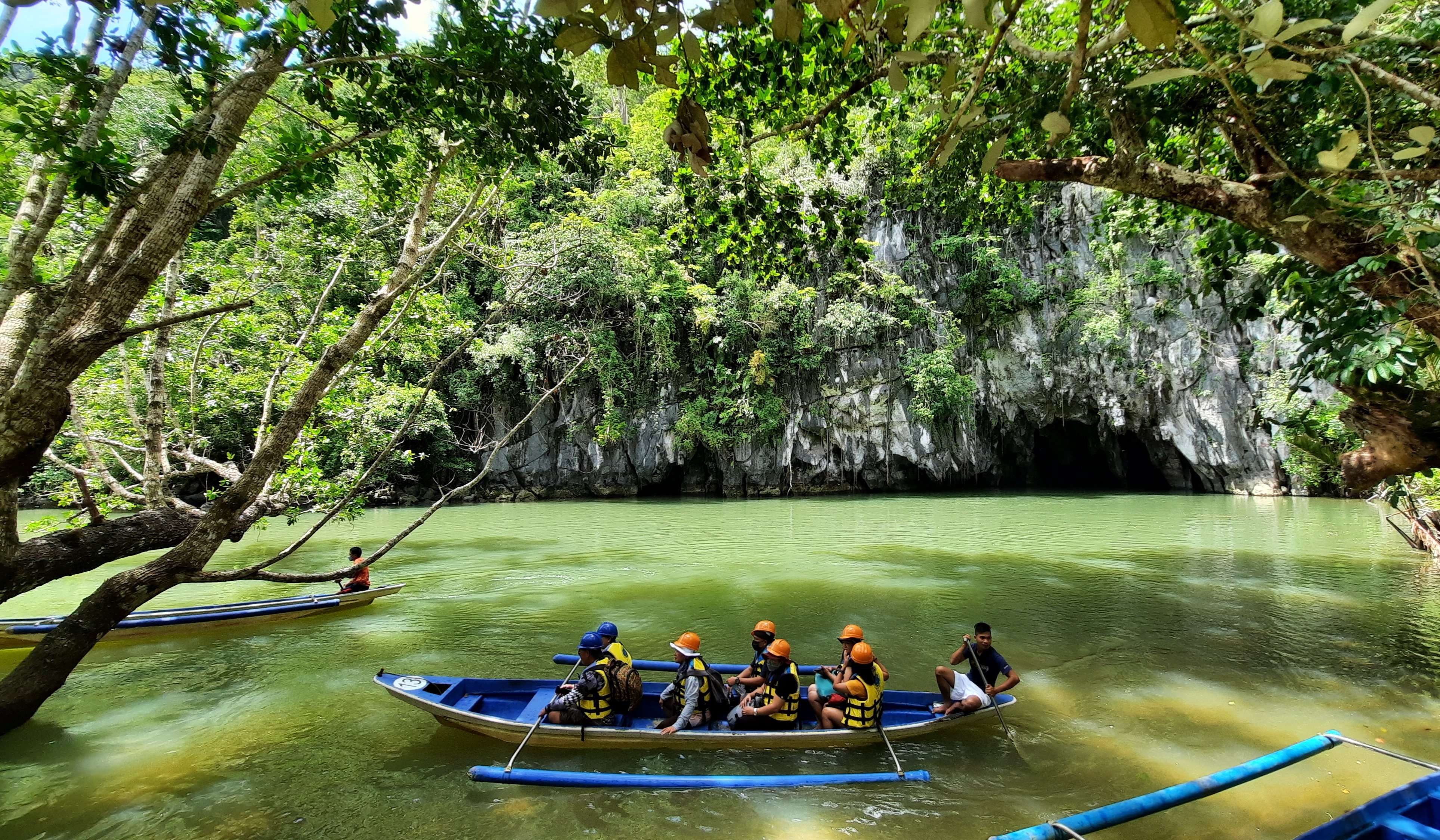 "The Puerto-Princesa Subterranean River National Park in Palawan encompasses mangrove forests, one of the world's most impressive cave systems, and an underground river. The Chocolate Hills of Bohol Island consist of an estimated 1,776 grass-covered domes that are mysteriously uniform in shape. The rice terraces of both Banaue and the Philippine Cordilleras provide panoramic views of every shade of green imaginable," she added.
'Paradise reborn'
TIME, meanwhile, placed Boracay as one of the world's greatest places in 2022, describing it as a "paradise reborn".
Boracay, a resort island in Aklan, is known for its unrivaled and long stretch of white beach made more pristine after a six-month rehabilitation in 2018.
Today, Boracay offers beaches with no more obstructions, new sidewalks, better drainages, more e-trikes and a wider main road.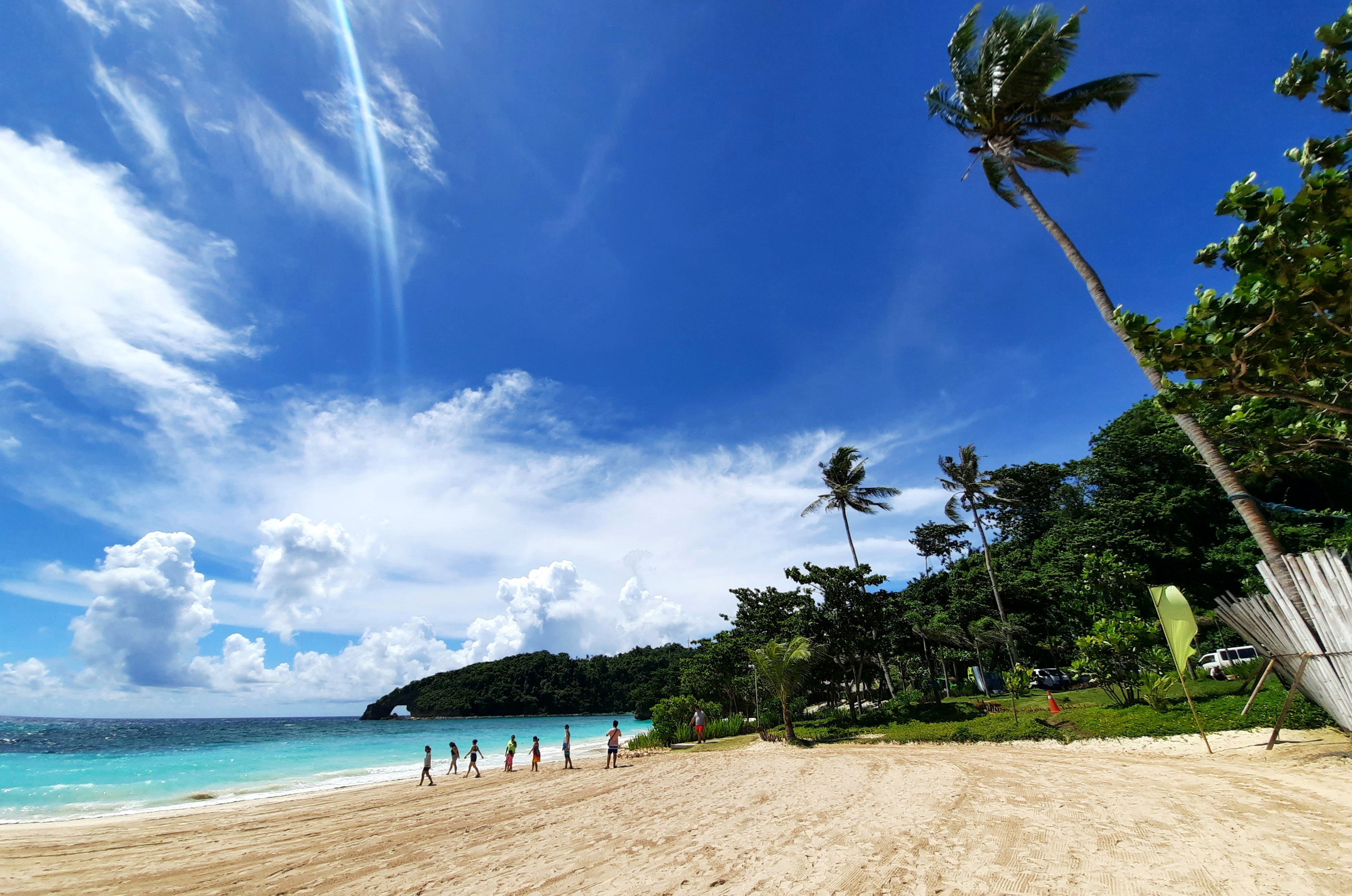 Also included in TIME's list are Seoul in South Korea; Dolni Morava in the Czech Republic for its "one-of-a-kind vistas"; Historic Silk Road Sites in Uzbekistan; Trans Bhutan Trail; Kyushu Island in Japan; and the Alentejo in Portugal, among others.
The American news magazine came up with the list through nominations of places from its international network of correspondents and contributors.
"The result: 50 far-flung and familiar spots, from the Great Barrier Reef, where visitors can see undersea wonders while participating in conservation efforts, to the ultra-high-tech city of Seoul. Many of the destinations are charting a path to economic recovery; this year paradise reopens on The Philippines' Boracay Island, which had been closed for years due to overtourism and then the COVID-19 pandemic," it said in its July 12 article. (PNA)