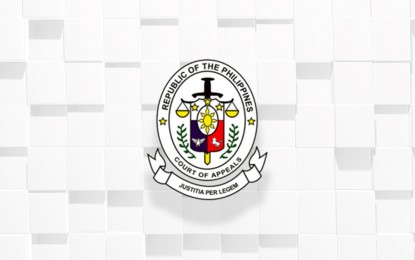 MANILA – The Court of Appeals (CA) denied the appeal filed by an educational institution against a ruling to pay legal fees to STI Education Systems Group Inc.
The appellate court affirmed on July 12 the 2020 ruling of the Makati Regional Trial Court Branch 146 that awarded PHP294,000 in lawyer's fees in favor of STI in a suit lodged by Global Academy of Technology and Entrepreneurship Inc. (GATE).
GATE filed a complaint for damages after STI did not renew their licensing agreement in 2016 after an 18-year contractual relationship.
The agreement that was periodically renewed allowed GATE, in exchange for royalties, to use STI marks and STI course programs, operation manuals, and systems used in the STI network of schools.
STI cited various violations of the terms and conditions of the licensing agreement in exercising its right to cancel the licensing agreement with GATE.
GATE claimed that the basis for the non-renewal of the licensing agreement with STI had been unreasonable.
However, the lower court found STI did not abuse its rights when it refused to renew the deal and that GATE was even granted a gradual phaseout of the licensing agreement to protect students' interests.
The CA said the amount is not exorbitant as claimed by GATE and "the award of attorney's fees to the winning party lies within the discretion of the court, taking into account the circumstances of each case." (PNA)