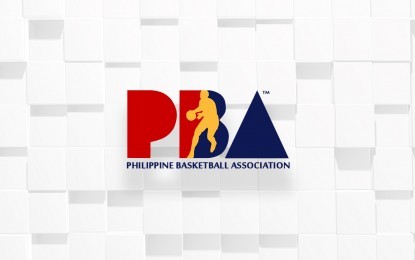 MANILA – Magnolia Hotshots booked a place in the PBA Philippine Cup semifinals with a 112-106 overtime win against NLEX Road Warriors in the deciding game of their best-of-three quarterfinal series on Sunday night at the Mall of Asia Arena in Pasay City.
Jio Jalalon took over in the extension as he was responsible for nine of the Hotshots' first 11 points, scoring seven on his own and assisting on a layup from Calvin Abueva to open a 108-100 lead with 1:15 remaining.
Don Trollano tried to play hero for the Road Warriors as he hit back-to-back triples to cut the lead down to two, 108-106, with exactly a minute remaining, but he eventually fizzled in the end as free throws from Abueva and Mark Barroca sealed the deal for the Hotshots.
Sangalang finished with 24 points, 11 rebounds, three assists, two blocks, and two steals to lead Magnolia, which set a finals rematch with TNT in their best-of-seven semifinal affair beginning Wednesday.
Lee, making his first start since returning from his injury, added 21 points on 5-of-8 shooting on threes, including a corner shot that sent the game to overtime, four rebounds, and five assists.
Calvin Oftana made 32 points, nine rebounds, three assists, and three steals, Trollano added 22 points, six rebounds, five assists, and one block, and Kevin Alas chipped in 17 markers, 11 boards, five dimes, and one steal for NLEX. (PNA)