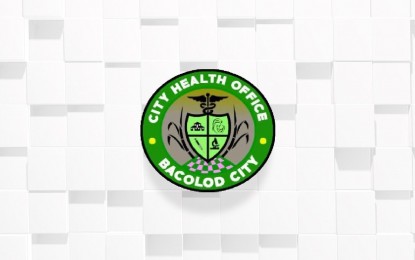 BACOLOD CITY – The city government here has put up dengue fast lanes as part of its intensified campaign as cases increased by 232 percent as of the first week of August, data from the City Health Office (CHO) on Friday showed.
From January 1 to August 6, Bacolod has logged 565 cases, including nine deaths, from only 170 cases, with two deaths, during the same period in 2021.
As part of the dengue fast lanes, "the health centers have been alerted already. There is a hydration unit in every health center. At the CHO, we do free dengue NS1 testing," said city health officer Dr. Ma. Carmela Gensoli.
The hydration unit is tasked to hydrate and monitor dengue-positive patients without warning signs.
The NS1 rapid diagnostic test, which is requested from one to five days of illness, is used to detect dengue virus antigen during the early phase of acute infection.
"We continue the advocacy and conduct rekorida (mobile public announcement) every day. We distribute oresol solution for hydration for those who have fever. There is also the continuing surveillance," Gensoli said.
She added that sanitation inspectors are deployed to the communities to remind the village heads to reestablish their barangay dengue health plans.
Workers are also assigned to conduct spraying and fogging in schools in preparation for the opening of classes, she said.
In July, the Department of Health 6 (Western Visayas) launched the "SaBAYANg 4,5,6" campaign to push for the adoption of the 4S strategy led by five teams in the local government units and barangays across the region.
"4S" means "search and destroy," "self-protection measures," "seeking early consultation," and "support fogging/spraying". (PNA)