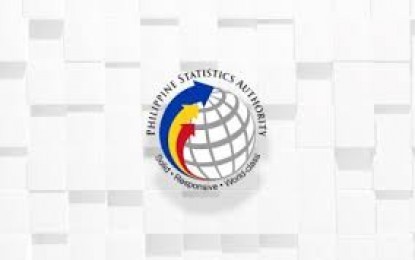 MALASIQUI, Pangasinan – The Philippine Statistics Authority (PSA) in Ilocos region will conduct the 2022 updating of the list of establishments (ULE) from Aug. 15 to Oct. 15 this year for over 2,900 establishments in the region.
This is to assess the changes in business operations in the country brought by the pandemic and some natural calamities that struck the region, according to PSA information officer Jim Ian Bautista in an interview on Friday.
Bautista said the government uses data from the list of establishments in the formulation of policy recommendations and in monitoring and implementing industry development programs in the country.
"For the 2022 ULE round, the updating will involve field verification of establishments whose business operations have temporarily stopped based on the results of the 2021 ULE. This is to determine the current status of these establishments as to whether they already resume operation, or were already permanently closed, or still temporarily stopped," he said.
In preparation for the activity, PSA has facilitated the second level training for the provincial focal persons from the four Provincial Statistics Offices (PSOs), he added.
The ULE aims to provide an updated and reliable sampling frame for the census and surveys of establishments and enterprises.
Nationwide updating is usually undertaken a year prior to the conduct of the Census of Philippine Business and Industry (CPBI). (PNA)