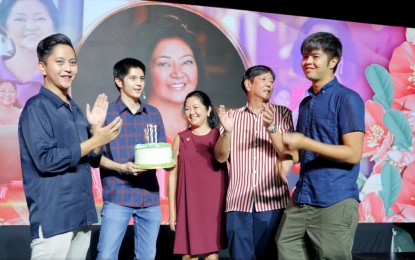 MANILA – President Ferdinand "Bongbong" Marcos Jr. over the weekend surprised his wife First Lady Maria Louise "Liza" Araneta-Marcos on her 63rd birthday.
In his weekly BBM vlog posted on Monday morning, Marcos shared how their family, friends and colleagues helped pull off the surprise birthday dinner for his wife.
"To my beloved wife, words have already been said as to how valuable she is as a person and how remarkable she really is. Sometimes it's really hard to believe that she did me a favor of marrying me," Marcos said in his speech during the birthday dinner.
Marcos also serenaded the First Lady with Andrew Gold's "Never Let Her Slip Away."
Their three sons, Ilocos Norte First District Representative Ferdinand Alexander "Sandro", Joseph Simon, and William Vincent were also present during the event.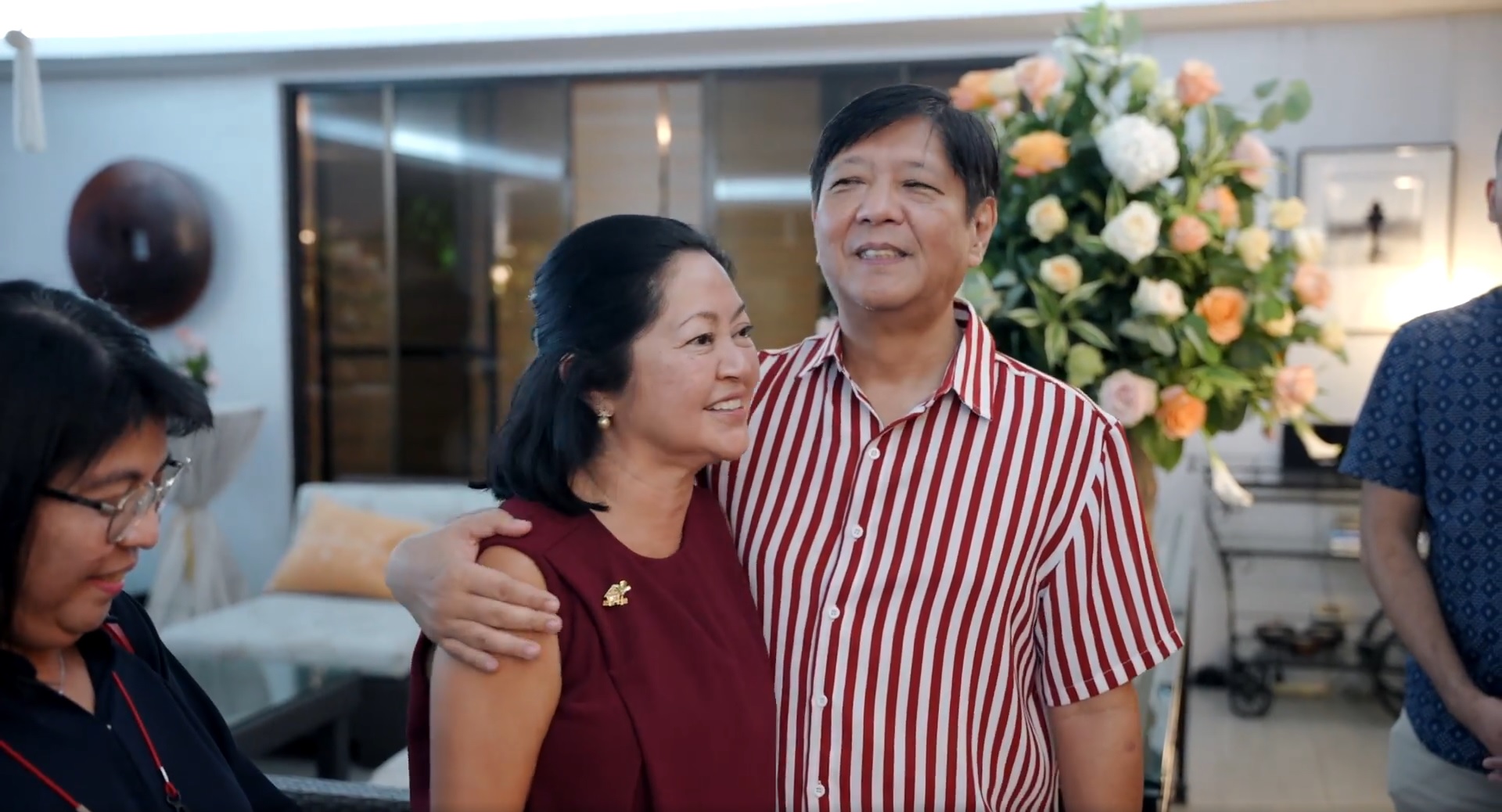 Araneta-Marcos was born on Aug. 21, 1959 in Manila to Manuel Araneta Jr. and Milagros Cacho, according to the President's official website, www.pbbm.com.ph.
She graduated with a degree in Interdisciplinary Studies in 1981 and earned her Law degree in 1985, both at the Ateneo de Manila University in Quezon City.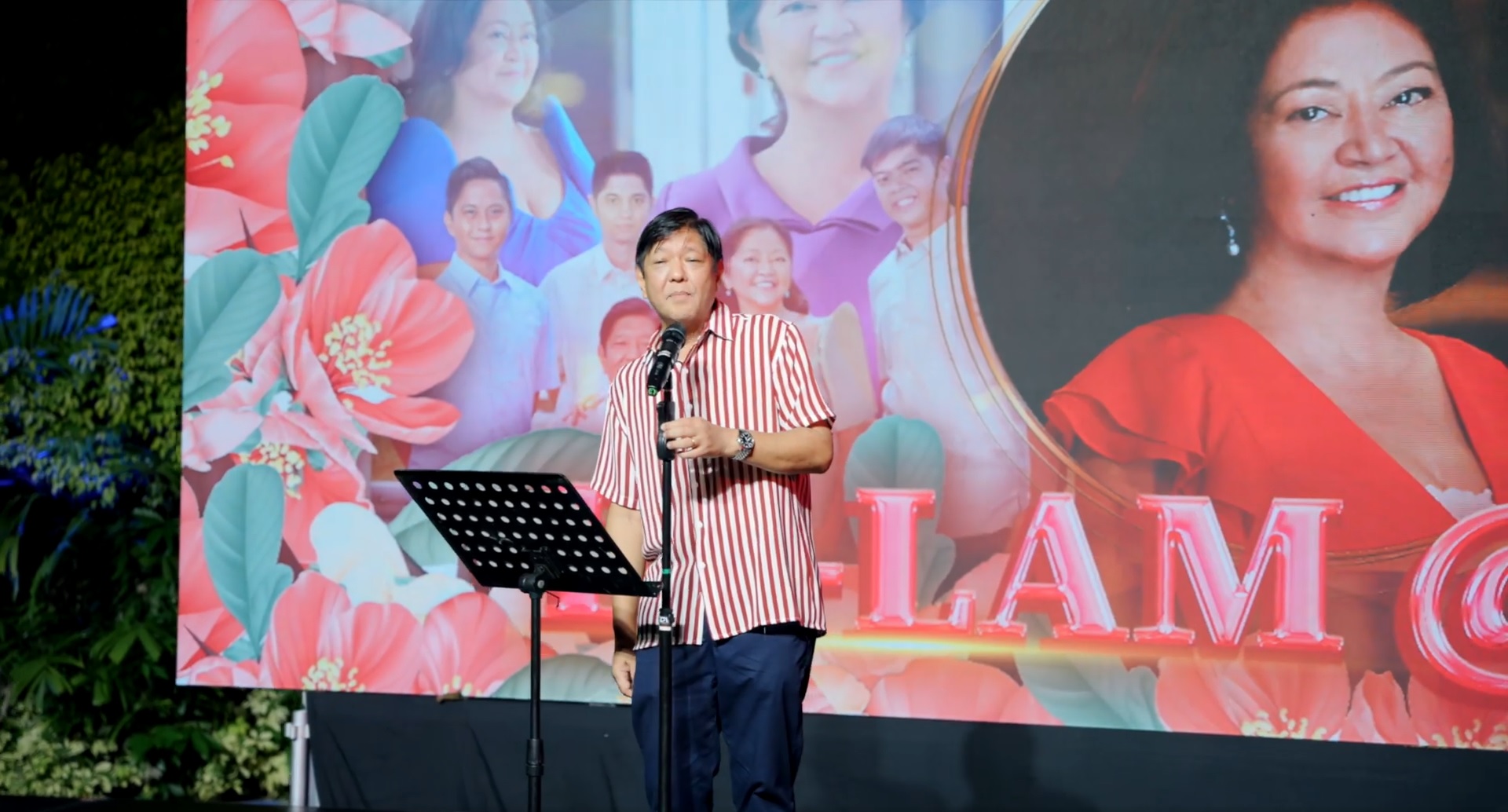 In 1989, she enrolled in post-graduate classes in Criminal Procedure at the New York University. It was in New York where she first met Marcos who was also studying there at the time.
They got married at the San Francesco Convent in Fiesole, Italy on April 17, 1993.
Araneta-Marcos is a founding partner of MOST law firm (Marcos, Ochoa, Serapio & Tan), where she worked from 2006 until January 2019, and of M & Associates law firm.
She is a part-time faculty member teaching Criminal Law 1 at West Visayas State University in La Paz, Iloilo City starting this school year.
Education, culture, and traditional arts and crafts are among her advocacies as First Lady. (PNA)