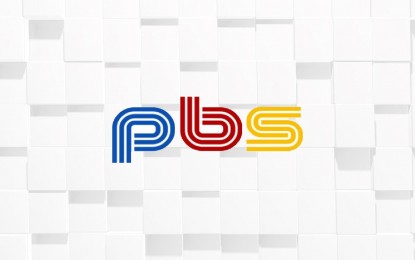 MANILA – The Philippine Broadcasting Service-Bureau of Broadcast Services (PBS-BBS) has launched a journalism training series for its employees and aspiring journalists over the weekend.
The PBS-BBS, which operates Radyo Pilipinas, is an attached agency of the Office of the Press Secretary (OPS).
"Pilipinas Bangon! Ikaw ang Simula: Engaged Community Journalism Workshop" kicked off its first leg in Cebu City on Saturday with a workshop on Engaged Community Journalism.
The program aims to create a People's-Based Information System (PBIS) that will provide PBS-BBS employees and aspiring journalists the skills needed to build relationships with communities and ensure that journalism is more "inclusive, responsive and reflective,"according to a statement from the Office of the Press Secretary.
In a speech during the event, PBS-BBS Director General Rizal Giovanni "Bong" Aportadera said journalism in the country is very much alive, especially in the digital age.
He also cited the important role of radio as one of the sources of information especially in areas with weak internet connection.
"We want to get more engagement, more people involved, particularly students taking up Communications or Journalism. This is proper education to fight fake news, disinformation, and create more responsible reporters," he said in an interview.
Aportadera expressed hope that the workshops would inspire more involvement from communities in the process of collection, dissemination and analysis of news and information.
"One of the ways to help the country is to report responsibly. If people want information, you have to give the right information, we can't just post without proper training. We hope we can pay it forward and have more active participation from our young, aspiring journalists," he added.
The PBS-BBS, which was created under Executive Order No. 297 dated July 25, 1987, is the country's leading public radio network which provides nationwide broadcasting services primarily for the government's and the presidency's information and communications requirements. (PNA)