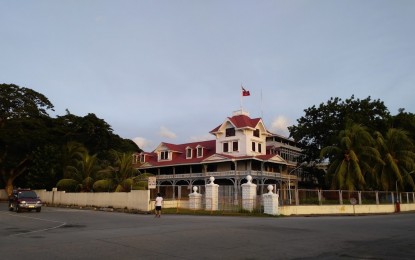 DUMAGUETE CITY – The Department of Labor and Employment (DOLE) in Negros Oriental is currently inspecting the various private academic institutions in the province to determine whether regular employees are being paid the mandated minimum wage and other benefits.
"We were mandated to check on whether the minimum wage as stipulated in Wage Order No. 23 in Region 7 is being implemented by these private schools throughout the province," Kenric Villaluz, senior labor and employment officer of the DOLE-Negros Oriental, told the Philippine News Agency on Tuesday.
The order which took effect in Region 7 (Central Visayas) on June 14 sets a PHP31 across-the-board increase in the daily minimum wage, he said. With the increase, workers from various industries in the region can now earn between P382 to P435.
Villaluz said private schools, colleges, and universities are expected to implement the new daily wage hike as well as provide other benefits for their regular employees.
Non-compliance will entail being summoned to the DOLE office for a conference, where the school in question shall be given a certain number of days to fulfill the requirements, otherwise they shall be facing penalties, he said.
They have a timeline to finish the inspection by November, he added. (PNA)