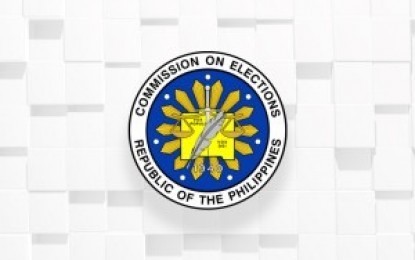 MANILA – Commission on Elections (Comelec) officials are hoping for a high voter turnout in the Maguindanao plebiscite scheduled on Saturday.
"We've already conducted two plebiscites, and we are successful in holding these activities. The last one was in Calaca (Batangas) where we had more than 56 percent voter turnout. We hope if not higher, the same number of voters will participate in the Maguindanao plebiscite because we would like as many voters as we can to participate in this activity," Commissioner Aimee Ferolino said in a press briefing on Thursday afternoon.
Deputy Executive Director for Operations Teopisto Elnas seconded Ferolino's statement.
"Hopefully the weather will be good on plebiscite day…look what happened in Calaca, we expect that it will be more than 56 percent of those who will participate in the plebiscite this Saturday," the Comelec official added.
This is the third plebiscite to be held by the poll body in recent years.
Palawan remained as a single province after more than 172,000 residents rejected its division into three separate provinces in a plebiscite in March last year.
Meanwhile, the town of Calaca is now a component city of the province of Batangas after residents voted in favor of its cityhood in a plebiscite on Sept. 3.
Maguindanao has 818,790 registered voters in 508 barangays.
The plebiscite will determine the fate of Maguindanao's division into two separate provinces -- Maguindanao del Norte and Maguindanao del Sur.
In 2021, former President Rodrigo Duterte signed Republic Act No. 11550, which allowed the conduct of the plebiscite. (PNA)