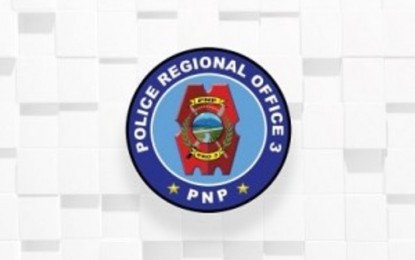 CITY OF SAN FERNANDO, Pampanga – A total of 1,244 individuals who committed various offenses were rounded up and some PHP3.1 million worth of illegal drugs were seized in a weeklong anti-crime drive in Central Luzon.
Brig. Gen. Cesar R. Pasiwen, director of the Police Regional Office-Central Luzon (PRO3), said on Tuesday the anti-criminality operations from Sept. 11 to 17 are part of their continuing efforts to maintain peace and order in the region.
Pasiwen said of the 1,244 arrested persons, 848 were nabbed for illegal gambling, 198 for illegal drugs, 162 persons have standing warrants of arrest and 16 others were apprehended during the implementation of search warrants and for violating local ordinances and other special laws.
Of the 162 suspects with warrants of arrest, 20 are most wanted for various crimes ranging from murder, rape, and frustrated murder.
Pasiwen said also seized were 560 pieces of heat-sealed transparent plastic sachets containing shabu weighing 434.23 grams and with a Dangerous Drug Board estimated value of PHP2,952,735 and 54 sachets of marijuana weighing 1,234.68 grams amounting to PHP148,161.60, bet money amounting to PHP459,652, and 47 assorted loose firearms.
He said these accomplishments, particularly the arrest of most wanted fugitives, people involved in illegal drugs, and street crimes were the results of the strong support of all local chief executives in the anti-criminality programs of the PRO3.
He appealed to the public for their support and cooperation in the fight against illegal drugs and other forms of criminality. (PNA)