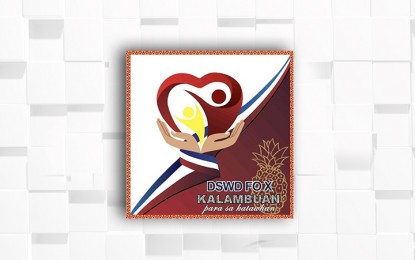 CAGAYAN DE ORO CITY – The Department of Social Welfare and Development in the Northern Mindanao region (DSWD-10) was able to distribute a total of PHP102,696,000 worth of educational assistance to qualified students.
In an interview on Sunday, Roshiel Galia, DSWD-10 Information Officer, said this was the data tallied from the six Saturdays of distribution from Aug. 20 to Sept. 24, with total beneficiaries of 35,849.
Galia said the educational assistance was placed under the Assistance to Individuals in Crisis Situation (AICS) which is a regular program of DSWD.
"Sec. (Erwin) Tulfo (during his term) has mainstreamed the program into massive payouts on Saturdays," she said.
Galia said the first wave of payouts ended on Sept. 24 based on the allocated budget for the Northern Mindanao region, but they will resume the distribution as soon as their national office releases a new announcement for another batch.
During Saturday's distribution, social workers in the city alone were able to provide a total of PHP5,191,000 to 1,786 beneficiaries.
Regionwide, DSWD-10 was able to serve 5,604 beneficiaries with cash aid amounting to PHP15,434,000.
Under AICS, Galia said families in crisis situations can also avail medical and burial assistance.
Meanwhile, another fund for AICS was provided under the Office of Sen. Aquilino Pimentel III for the 80 barangays in this city.
During the program's launching on Friday, Sept. 23, Kathryna Yu-Pimentel, wife and chief of staff of the senator, said their office intends to provide some PHP500,000 to each barangay, which will be coursed through DSWD.
"The barangay officials will be the ones who will identify the beneficiaries," she said.
Barangay Gusa chairperson Marlo Tabac, in an interview, said the AICS that Pimentel allocated for barangays is separate from the national budget provided by DSWD for educational assistance that was being distributed every Saturday.
"During the conventions in barangays on Aug. 22-25, it was Sen. Pimentel who brought up AICS for the barangays," he said.
Tabac said the implementing rules and guidelines will still be based on DSWD policies. (PNA)