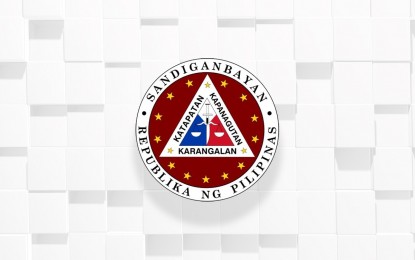 MANILA – The Sandiganbayan turned down a plea to junk 236 cases involving officials tagged in the Department of Public Works and Highways (DPWH) motor pool vehicle repair scam in 2001.
The anti-graft court denied for lack of merit the motions filed by the accused and ordered that the presentation of the defense proceed on October 26, according to a resolution dated September 28.
The 236 cases pending before the Seventh Division are among the hundreds of batches of cases against DPWH officials and workers in 2002 for the anomalous transactions covered by fraudulent disbursement vouchers for the supposed repair of vehicles.
The accused had sought the dismissal of the cases after the tribunal earlier ruled to drop the cases against some of the more than 40 DPWH officials and employees charged in the PHP82.321-million repair scam.
The court said the officials acquitted were not in the same situation as the other accused, such as accounting staff personnel whose participation were not established.
Investigators said up to 7,000 anomalous vouchers may have been involved in the scam dating back to 1999 until DPWH motor pool section chief Maximo Borje Jr. was relieved from office in 2002.
Borje and fellow bureau chief Erdito Quarto; former DPWH Administrative, Manpower and Management Service director Burt Favorito; and Bureau of Equipment assistant director Florendo Arias were sentenced to a maximum of 60 years in prison for three counts of estafa through falsification of documents, and a maximum of 30 years for three counts of graft in 2016
Some private suppliers were also sentenced to prison terms of 10 to 20 years and fined between PHP5 million and PHP7 million. (PNA)