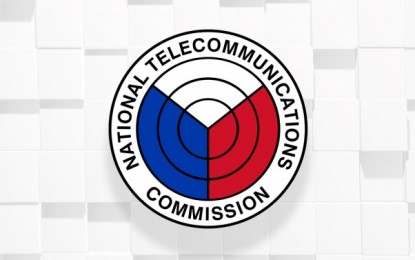 MANILA – The Quezon City regional trial court (RTC) has turned down a plea filed by a telecoms company seeking a temporary restraining order (TRO) to stop the government from enforcing its cease and desist order (CDO) against the firm after the latter's legislative franchise expired.
In its resolution, QC RTC Branch 91 Judge Kathleen Rosario D. Dela Cruz-Espinosa denied the motion for the issuance of a TRO filed by NOW Cable Inc. against the National Telecommunications Commission (NTC).
The court said the company failed to prove it is entitled to a momentary reprieve against the government agency which had issued the CDO against the firm after its franchise expired last year with its renewal still pending in Congress.
The court also ordered the case may proceed with a pre-trial conference set on Oct. 11.
The court said the company, formerly known as GHT Network Inc., "could not be said to have been able to prove its …clear and unmistakable right to be protected by the writ it is prying for."
In 2021, the NTC issued a CDO when NOW Cable's congressional franchise for its "free" TV operations expired and is pending renewal in Congress.
The company, however, insists it may continue with its cable TV operations under a provisional authority which the firm claims it is entitled to operate cable TV operations until 2024. (PNA)