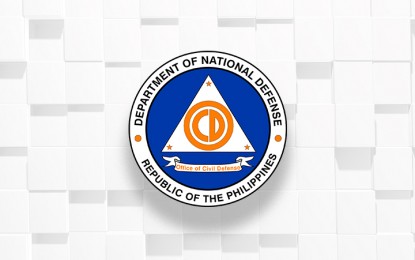 MANILA – The Office of Civil Defense (OCD) said measures are underway to prevent a repeat of the hacking of the official Facebook page of the National Disaster Risk Reduction and Management Council (NDRRMC).
In a Facebook post on Tuesday night, the OCD confirmed that the NDRRMC's official Facebook page has been hacked at "around 3 p.m." on Tuesday.
It added that necessary arrangements are in place to retrieve the account and investigate the matter.
"We uphold data privacy and security, alongside the welfare of the members of the NDRRMC," the OCD said.
However, the agency did not give exact circumstances and other details regarding the incident.
"We would like to apologize for any inconvenience or confusion this incident might bring to the public and stakeholders. Rest assured, measures are in place to prevent this incident from happening again. Thank you for your understanding," the OCD added. (PNA)