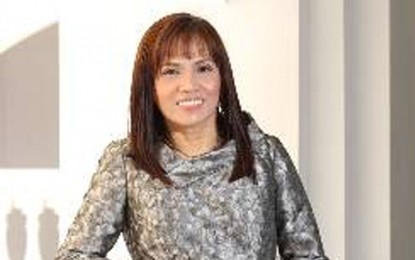 MANILA – After fully rejecting all bids for Treasury bills (T-bills) during the auction last week, the Bureau of the Treasury (BTr) partially awarded the debt paper across-the-board despite the oversubscription and rate upticks on Monday.
The BTr offered the debt paper for PHP5 billion each tenor but only awarded PHP2.505 billion for the 91-day, PHP2.1 billion for the 182-day, and PHP2.049 billion for the 364-day.
Total bids for the three-month paper reached PHP8.3 billion while it amounted to PHP7.466 billion for the six-month, and PHP5.094 billion for the one-year securities.
The rate of the three-month paper averaged at 4.22 percent and the six-month paper at 4.65 percent.
These are higher than the 3.819 percent for the 91-day day and 4.415 percent for the 182-day when it was last awarded during the auction last Oct. 10.
The average rate of the one-year paper inched up to 4.875 percent from 3.782 percent that it fetched during the auction last Aug. 22.
National Treasurer Rosalia de Leon traced the higher demand for the debt paper in this week's T-bill auction to "banks need(ing) to place funds." (PNA)