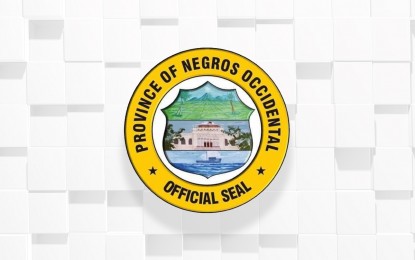 BACOLOD CITY – All local disaster risk reduction and management (DRRM) councils and operations centers in Negros Occidental went on "blue alert" on Wednesday to ensure the safety of Negrenses during the upcoming Undas holidays.
This year's observance comes with a long weekend, including Oct. 29 and 30, as well as Oct. 31, and Nov. 1 or All Saints' Day, both of which have been declared special non-working days.
In a memorandum, Governor Eugenio Jose Lacson said thousands are expected to travel back to their respective cities and municipalities and to flock to the cemeteries during the holidays.
"You are hereby advised to heighten the alert status and intensify road safety measures, and possible deployment of responders to different areas of convergence," Lacson said.
He also directed the DRRM councils to submit preparedness measures, respective responses, action plans and any untoward incidents from Oct. 25 to Nov. 2.
Zeaphard Caelian, head of the Provincial Disaster Management Program Division, said "blue alert" means the operation centers must be on standby and prepared to respond to any incident.
"We have issued an Oplan Undas 2022 for the guidance of the DRRM offices," he said.
"We're concentrating on the preparedness for road safety and deployment of responders to cemeteries and churches to control mass gatherings since we are still in a Covid-19 pandemic. We have also raised alert on fire incidents especially on Nov. 1," he added. (PNA)