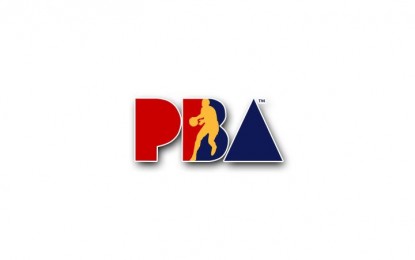 MANILA – Blackwater and Converge have begun rebuilding their respective rosters for the upcoming PBA Governors' Cup by agreeing on the first trade the league approved for 2023.
The PBA confirmed on Tuesday that Mike DiGregorio, RK Ilagan, and Tyrus Hill are heading to the Bossing and Barkley Eboña is going to the FiberXers.
Initially, both teams agreed on a straight-up DiGregorio-Eboña trade, but added Converge's Ilagan and Hill to the mix in the revised package.
To sweeten the pot, Blackwater traded a first-round pick for the upcoming draft to Converge, the one the former acquired from TNT in the Troy Rosario trade.
DiGregorio will return to the Bossing, where he had the best years of his career from 2017-19.
The 31-year-old gunner posted career-highs of 12.4 points, 2.0 assists, 0.8 steals, and 0.1 blocks a game during the 2017-18 season as one of their key players.
Meanwhile, it will be a homecoming of sorts for Eboña, the fourth pick of the 2019 draft.
Alaska selected Eboña during the said draft, but two years later, he was sent to Blackwater along with Jvee Casio, one of what fans thought were signs that the Aces will be leaving the PBA.
Converge bought the Aces franchise during the offseason lock, stock, and barrel and became the FiberXers.
On the other hand, Ilagan will give the Bossing an additional weapon especially in the clutch, while Hill looks for a fresh start with the Ever Bilena franchise after playing limited minutes for Converge. (PNA)