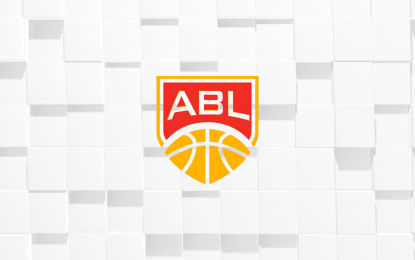 MANILA – Zamboanga made a successful ASEAN Basketball League (ABL) debut on Tuesday night with a 108-94 win against Louvre Surabaya on the second night of the ABL Invitational at the OCBC Arena in Singapore.
Zamboanga turned the tides in the fourth quarter, outscoring Surabaya, 43-20, to overturn a 65-74 deficit at the end of the third quarter.
Antonio Hester, Terrafirma's import during the 2022 PBA Governors' Cup, led Zamboanga with 35 points on 15-of-26 shooting, 11 rebounds, three assists, and four steals.
Jeremy Arthur added 21 points, seven rebounds, six assists, and five steals, while Ryan Smith chipped in 18 points, 16 rebounds, two assists, three blocks, and four steals off the bench as Zamboanga joins opening-night winners Hong Kong Eastern and host team Singapore Slingers at the top of the team standings.
Marcus Hammonds, known locally as a former mainstay with the Chooks-to-Go Pilipinas 3x3 program, showed that he too can be dominant in the 5-on-5 game by leading Surabaya with 32 points, seven rebounds, five assists, and three steals.
Alioune Tew added 24 points, 22 rebounds, two assists, two blocks, and four steals for Surabaya, which fell to a tie with NS Matrix Malaysia and Bangkok at the bottom. (PNA)