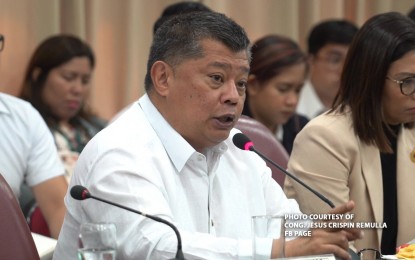 MANILA – Justice Secretary Jesus Crispin Remulla on Wednesday reported that the deportation of unlicensed POGO foreign workers from Angeles and Pasig CIty is nearly halfway complete.
Remulla said records from the Bureau of Immigration showed that 156 out of the 368 foreign nationals connected with operations of illegal POGOs in Pasig and Angeles City had been deported.
"This translates to a deportation implementation rate of approximately 42%," Remulla said but provided no additional details as to the nationalities of those who were reported.
The officials also said the bureau is in the process of securing all necessary documents and clearances for the deportation of the remaining 212 foreign nationals after failing to provide travel documents and confirmed airline tickets to their respective countries of origin. (PNA)