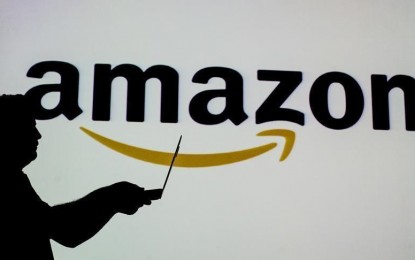 WASHINGTON DC – United States e-commerce giant Amazon will lay off more than 17,000 employees, according to a report Wednesday.
The layoffs are focused in the company's corporate ranks, The Wall Street Journal reported, citing people familiar with the matter.
In November, the Seattle-based company announced that it was beginning layoffs among its corporate workforce.
The cuts were concentrated on its devices business, recruiting and retail operations, said the report.
According to the Journal, as of September, the company employed 1.5 million people, with a large percentage of them working in its warehouses. (Anadolu)