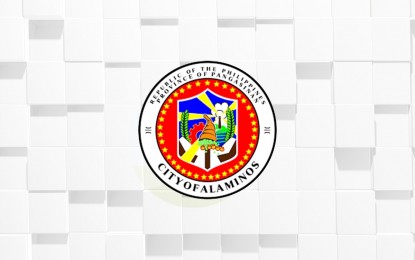 ALAMINOS CITY, Pangasinan – A community college that will initially offer three courses will soon be opened in this city.
In a phone interview on Wednesday, Pangasinan first district Representative Arthur Celeste said the Alaminos Colleges will offer criminology, midwifery and agriculture courses.
He said these courses were not among those being offered by the Pangasinan State University in Infanta town and Alaminos City.
"It will initially accommodate 500 students as a start and in the next two or three years we will improve it with the local government unit (LGU) and increase the number of students," he said.
He said his office and the LGU have already coordinated with the Commission on Higher Education, which has inspected the proposed site.
"Alaminos City already has the building with facilities, it will just be improved with a little renovation but it has passed the inspection and if everything goes well, the school might be opened by the next school year or in six months' time," Celeste said.
He said the funding for the community college will come from the LGU and his office.
"It can be supported in terms of funding since my district office has been allocating PHP30 million with a total of 4,000 or more scholars. The LGU also has over 3,000 scholars," he said.
He added that the staff are also being trained and undergoing benchmarking.
Meanwhile, Celeste's office has also been in talks with the provincial government of Pangasinan for the eco-tourism projects in his district or the western part of the province.
The projects include the salt farm in Bolinao town as well as the rehabilitation of the Hundred Islands National Park (HINP) in Alaminos City.
"We are currently developing the Bonsai Island and plans to construct a giant Mama Mary in the Pilgrimage Island and its nearby islands," he said.
He added they have already hired 10 bonsai caretakers and 40 persons to maintain the HINP for the next six months.
"This is to further boost the tourism industry and economic development in the nine towns and one city of the province," he said. (PNA)