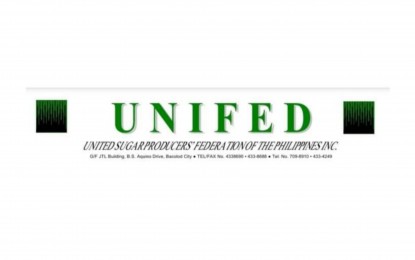 BACOLOD CITY – The United Sugar Producers Federation (UNIFED), the largest sugar association in the country, has expressed support for the proposed importation of 450,000 metric tons (MT) of refined sugar to stabilize retail prices.
"We are fully supporting the decision of President Ferdinand Marcos Jr. to import refined sugar that will hopefully arrest runaway retail prices," UNIFED president Manuel Lamata, who is based in this city, said in a statement on Thursday.
Sugar Regulatory Administration (SRA) Board Member Pablo Luiz Azcona said on Wednesday they have drafted an import recommendation for about 450,000MT of refined sugar and are awaiting instructions from Malacañang.
The target import volume would be opened for domestic or retail use, he added.
Lamata said sugar stakeholders are being consulted on the volume, which could be between 400,000MT and 450,000MT.
"It is an acceptable volume for buffer stocks amid speculation that there may be a shortage by the end of the milling season," the sugar industry leader said, adding that the SRA should "program well the releases of these imported sugar".
Lamata added that this will "ensure that millgate prices will not be drastically affected to the detriment of the sugar farmers."
In September last year, the UNIFED also supported the importation of 150,000MT of purely refined sugar "as a balancing act to stabilize market prices" as provided in Sugar Order No. 2. (PNA)