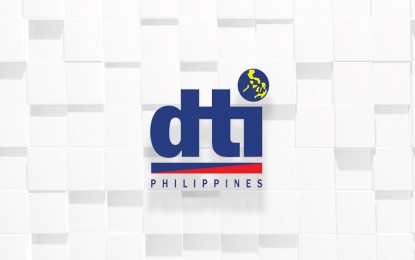 CITY OF SAN FERNANDO, Pampanga – More than 7,000 micro, small and medium enterprises (MSMEs) in Central Luzon have benefitted through the 310 shared service facilities (SSFs) put up by the Department of Trade and Industry (DTI) in the region since 2013.
Of the total SSFs, 67 were in this province, 57 in Nueva Ecija, 44 in Zambales, 40 in Aurora, 36 in Bulacan, 34 in Bataan, 31 in Tarlac and one in DTI Regional Office here.
Warren Serrano, chief of the SME Development Division of the DTI Region 3, said on Thursday the SSF project is their agency's flagship program aimed at improving the productivity and efficiency of MSMEs through access to better technology.
Serrano said the SSF continues to transform the lives of the MSMEs through a shared system of manufacturing equipment, skills and knowledge.
"Our goal is to change the mindset of our MSMEs towards more efficient production," Serrano said in an interview as he noted some 60,000 workers in the region have so far been helped by the program.
He said among the MSMEs that have benefitted from the SSF program are those in bamboo crafts, coffee, dairy products, fashion accessories and processed foods.
Percy Rapanut, general manager of Ang Bagong Barrio Multipurpose Cooperative with a trade name Disenyo Pandi, thanked the DTI for the SSF on computer embroidery that help boost their productivity.
The DTI-3 named Ang Bagong Barrio Multipurpose Cooperative as the best Bulacan SSF during the 6th Central Luzon Shared Service Facilities Stakeholders' Summit on Wednesday at the Orchids Garden. (PNA)