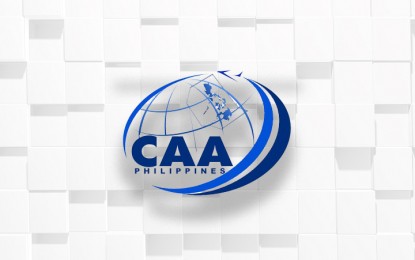 MANILA – Inclement weather prompted authorities to temporarily halt the search and rescue operations (SAR) for a missing aircraft in Isabela, the Civil Aviation Authority of the Philippines (CAAP) said Wednesday afternoon.
Six people are aboard the RPC1174 Cessna 206 plane that has been missing since Tuesday.
The operation is being led by the Philippine Air Force using a helicopter.
The CAAP said the search would resume once the weather improves.
It said the Cauayan Airport Tower reported at about 3:17 p.m. on Tuesday that the airplane did not arrive at its intended destination – the Maconacon Airport in Isabela province.
The plane left Cauayan Airport at 2:15 p.m., and its last contact with the air traffic controller was at 2:19 p.m. when it was within the vicinity of Naguilian Bridge in Isabela.
It was expected to reach Maconacon Airport at 2:45 p.m.
The Cauayan Airport Tower initiated a communication search at 3:15 p.m.
As no response from the RPC1174 was received, SAR operations began at about 4 p.m.
The alert level was raised to Distress Phase at 4:12 p.m., prompting a full-scale SAR operation, CAAP said.
Under a Distress Phase, "there is reasonable certainty that an aircraft and its occupants are threatened by grave and imminent danger or require immediate assistance." (PNA)