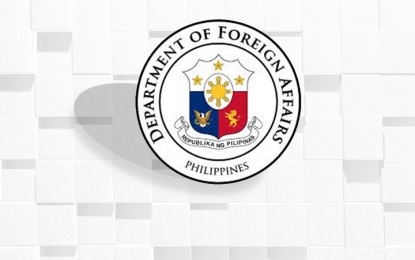 MANILA – The Department of Foreign Affairs (DFA) on Friday said no Filipino was hurt as tensions escalate between Gaza militants and Israel following the latter's air raid that killed nine in the West Bank.
"The Philippine Embassy in Amman and in Tel Aviv have been closely monitoring the security situation and the welfare of Filipinos in Gaza and southern Israel," DFA spokesperson Ma. Teresita Daza said.
"There are no known Filipino casualties," she said.
Nine Palestinians were reportedly killed as Israel carried out airstrikes against Palestinian militants in the occupied West Bank on Thursday in retaliation for an earlier rocket attack.
On Friday, Israel and Gaza fighters trade fire, with the former launching a series of attacks inside the Hamas-held enclave after rockets were launched into Israel.
At present, there are around 29,000 Filipinos in Israel and 100 in Gaza. (PNA)