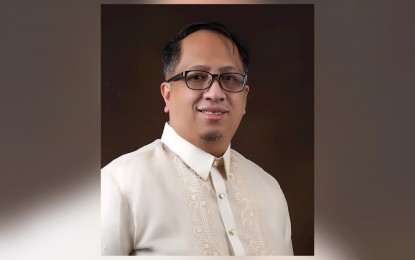 MANILA – As a magnitude 7.8 earthquake recently hit Turkiye and Syria, the head of the Philippine Institute of Volcanology and Seismology (Phivolcs) on Tuesday said such a magnitude is also likely to happen in the country.
"There's always this possibility. In fact, it already happened on July 16, 1990. To recall, the 1990 Luzon earthquake is magnitude 7.8," Phivolcs Director Teresito Bacolcol said in a public briefing.
Bacolcol added that the country has many active faults that are capable of generating magnitude 7.8 earthquake.
Based on instrumental records, the 1990 Luzon earthquake is the strongest to hit the country, he continued.
According to Phivolcs' website, the 1990 Luzon earthquake produced a 125 km-long ground rupture that stretches from Dingalan, Aurora to Kayapa, Nueva Vizcaya. The quake was caused by strike-slip movements along the northwest segment of the Philippine Fault Zone and its splay, the Digdig Fault.
"We have several active segments in the Philippines. It's more than a hundred segments, but the longest is the Philippine Fault -- 1,200 kilometers from Davao to Luzon," Bacolcol said.
The Phivolcs chief added that the Philippine Fault moved just last week, causing the magnitude 6 earthquake in Davao de Oro.
He said he thinks that people are more prepared now compared to 20 years ago and because people are regularly participating in the quarterly earthquake drills.
"People now are more aware than they were 20 years ago, and especially with the advent of social media. They see the effects of strong earthquakes like what happened in Turkiye," he said.
Participating in earthquake drills helps in developing a culture of preparedness, making the people aware of what to do during actual events, he pointed out.
Bacolcol reminded the public to do the duck, cover and hold in case of earthquakes, and to go out in an orderly manner once the ground shaking stops. (PNA)