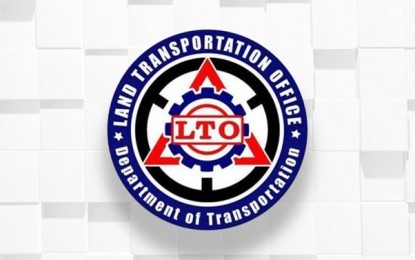 MANILA – The Land Transportation Office (LTO) would penalize eight vehicle and motorcycle dealerships across the country for violating the prescribed processing time for vehicle registrations.
In a statement on Tuesday, LTO chief Assistant Secretary Jose Arturo "Jay Art" Tugade said these dealers violated the five-day registration period stated under Memorandum Circular 2021-2294 or the "Rules on the Initial Registration of Motorcycles and Penalties for Violations Thereof."
The LTO Manufacturer, Assembler, Importer, Rebuilder, Dealer, and Other Entities (MAIRDOEs) accreditation committee issued the resolutions against these dealers.
"Dealers have the responsibility of making sure that the vehicle registration processing time is observed strictly. Any delays may have repercussions on the public or client trying to purchase a vehicle in terms of their need for the vehicle, especially if it is needed for business," Tugade said.
In three of the resolutions, one dealer took nine days while the other two took 11 days to release the registration of motorcycles purchased from their stores.
Each of the dealers was fined PHP20,000 and the resolution included a stern warning that repetition of the same or similar act "will be dealt with more severely."
He reminded dealers to "strictly comply" with laws and regulations on the registration of vehicles, from the initial registration to the issuance of the certificate of registration (CR), original receipt (OR), and the release of license plates.
"Delays, especially on the issuance of plate numbers, may also mean additional backlogs on the issuance of license plates, which is being blamed on the agency itself even if it should not be the case totally," he said. (PNA)