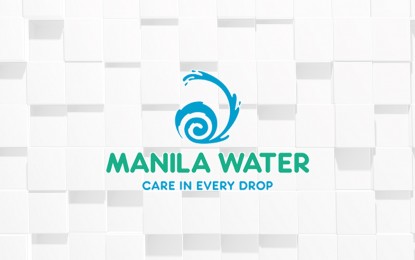 MANILA – The Manila Water Company (Manila Water), through its partnership with the Bureau of Fire Protection (BFP), is actively taking measures to prevent damage to property and loss of lives due to fire incidents, especially during summer months.
The water firm has checked and maintained its 3,368 fire hydrants strategically placed in the East Zone of Metro Manila and parts of Rizal province.
"Fire hydrants are very crucial in preventing further damage to property, injuries and even loss of lives. That's why we make it a point that these hydrants are serviced annually before the summer months," Manila Water corporate communications affairs group director Jeric Sevilla said in a statement on Monday.
"We would also like to remind our customers and LGUs (local government units) to make sure that the hydrants are unobstructed so our firefighters can access them quickly during emergencies," Sevilla added.
The Quezon City Service Area (SA) has been allocated 916 fire hydrants.
This is followed by Makati City-Mandaluyong City SA with 834, Taguig City SA with 522, Marikina City SA with 414, Taguig City SA with 394 and Rizal province SA with 288.
To maximize efficiency, each hydrant in a commercial space is designated a 350-meter service radius while it is given a 250-meter service radius in a residential area.
Republic Act 9514, otherwise known as "The Fire Code of the Philippines," regulates the installation and spacing convention between hydrants.
Through a partnership and a memorandum of agreement, the water firm provided the BFP and barangay officials in the East Zone and parts of Rizal province keys to the hydrants.
The MOA provides for a joint protection and maintenance of the hydrants by all parties. (with reports from Perfecto Raymundo Jr., PNA)