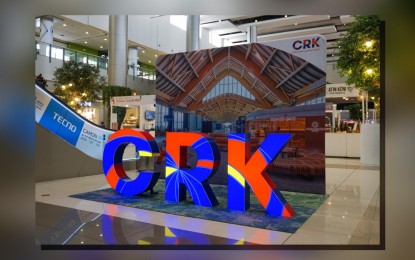 MANILA – Low-cost airline Cebu Pacific (CEB) announced Wednesday it will operate daily flights between Clark and Incheon, South Korea beginning May 5.
"We continue to strengthen connectivity from our Clark hub which is important for Cebu Pacific because Clark services Central and Northern Luzon," CEB spokesperson Carmina Romero told the Philippine News Agency.
Romero added that the daily flights may be an exciting news for those who are fans of South Korean cuisine, culture and entertainment.
The services to Incheon brings the total number of CEB international destinations via Clark to six. Other destinations are Hong Kong, Bangkok, Singapore, Narita and Macau.
Flight 5J 176 will depart Clark International Airport at 4:35 p.m., arriving Incheon at 9:45 p.m. (KST). Flight 5J 177, on the other hand, will leave Incheon International Airport at 10:45 p.m. (KST) and will arrive in Clark at 2:05 a.m.
As part of ramping up its operations in Clark, CEB will lease and base three aircraft at Clark International Airport.
Among local carriers, the Philippine Airlines currently offers daily direct services between Clark and Incheon. (PNA)