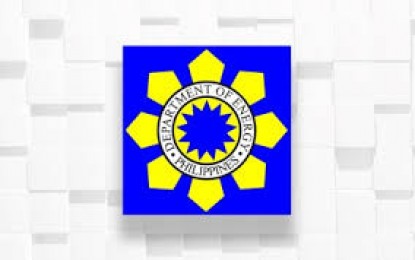 MANILA – The Department of Energy (DOE) said it targets to roll out more than 2.45 million electric vehicles (EVs) and 65,000 EV charging stations between 2023 and 2028.
In a statement Friday, the DOE said this is part of the government's target to double EV fleet adoption to 10 percent from the initial target of 5 percent mandated under the Electric Vehicle Industry Development Act (EVIDA).
The near-term target includes rolling out of EV cars, tricycles, motorcycles and buses plying nationwide.
The government further aims to add more than 1.85 million EVs and 42,000 charging hubs from 2029 to 2034 and another over 2 million EVs and 40,000 charging stations between 2034 and 2040.
"These actions are consistent with EVIDA's thrust of creating an enabling environment for the development of the EV industry in the country. The shift to EVs is expected to reduce the country's dependence on imported fuel and to promote cleaner and energy efficient transport technologies," the DOE added.
To achieve these targets, the government will release the Comprehensive Roadmap for Electric Vehicle Industry (CREVI) to attract EV and EV infrastructure investments.
From March 20 to 23, the DOE will conduct public consultations on CREVI and EV-related department circulars, such as the guidelines for the accreditation of EV charging stations (EVCs), the unbundling of the EVCs fee and the recognition and adoption of EV standard classification on road transport for incentive eligibility. (PNA)