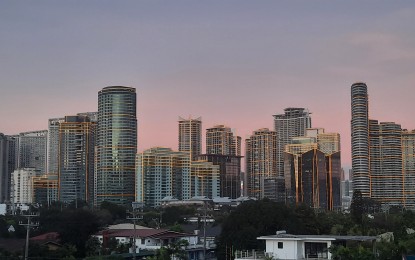 MANILA – Senator Grace Poe on Tuesday said the release of the implementing rules and regulations (IRR) of Republic Act (RA) 11659 or the Public Service Act (PSA) is expected to shore up investments that will create more jobs and foster market competition in the country.
As she welcomed PSA's IRR approval, Poe said that with the legal framework in place, an environment for better telecommunications, transportation and other basic services for Filipinos will follow.
"The PSA amendments was prioritized last Congress in order to set a favorable climate as soon as economies open up. We wanted to be the first to welcome foreign capital after the pandemic," she said in a statement.
To take effect on April 4, the PSA is expected to enable 100 percent foreign ownership of public services but will retain the existing 60-40 ownership rule in public utilities.
Apart from market competition, the National Economic and Development Authority, which approved and released the PSA's IRR, also sees PSA to accelerate innovation and generate high-quality jobs in the country.
"The crucial next steps must now be carried out by the concerned government agencies to realize the aspirations of this game-changing law that we hurdled decades of obstacles to pass," Poe added.
After former President Rodrigo Duterte signed into law a measure amending the PSA on March 21 last year, Starlink Internet Services Inc., a subsidiary of Elon Musk's SpaceX, was one of the foreign companies that applied for a value-added service license after submitting its registration and completed other requirements. (PNA)