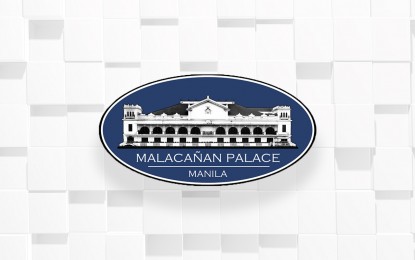 MANILA – Malacañang on Saturday released a list of new appointees, including the chiefs of the Bureau of Corrections (BuCor) and the Philippine Economic Zone Authority (PEZA).
In a social media post, the Presidential Communications Office (PCO) announced the appointment of Gregorio Catapang Jr. as BuCor director general and Tereso Panga as PEZA head.
The Palace also confirmed the appointment of retired Court of Appeals Justice Monina Zenarosa as a member of the Commission on Human Rights and Eva Arcos as an acting member of the Social Security System, representing the labor sector.
Also appointed were:
Department of Agriculture:
Willie Ann M. Angsiy, Director IV
Dennis R. Arpia, Director IV
Wilberto O. Castillo, Director III
Larry U. Sultan, Director III

Department of Information and Communications Technology:

Ralph Joseph C. Moncatar, Director IV
June Vincent Manuel S. Gaudan, Director III
Jimi Rambo R. Arranchado, Director II
Melvyn Carlo T. Barroa, Director II
Rachel Ann P. Grabador, Director 1

Presidential Communications Office:
Evangeline Q. de Leon, Assistant Secretary
Rowena H. Otida, Assistant Secretary
Eugene Henry C. Rodriguez, Assistant Secretary
Maria Waywaya B. Macalma, Director III (PNA)