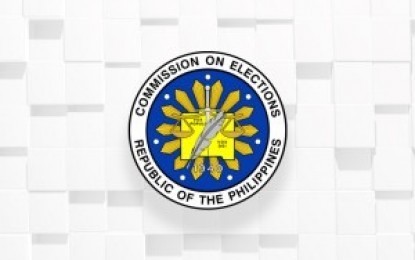 MANILA – The plebiscite for the conversion of the municipality of Carmona in Cavite into a component city will be held on July 8.
This is based on Commission on Elections (Comelec) Resolution No. 10901 made public on Monday.
At the same time, the poll body has scheduled the Information and Campaign Period from June 8 to July 6.
During the period, it is prohibited to remove, destroy, deface, and tamper lawful plebiscite propaganda materials; appointment or hiring of new employees or promotion or giving salary increases; release of public funds; vote-buying and vote-selling; and construction of public works.
The plebiscite period in Carmona, Cavite will be from June 8 to July 15.
Not allowed during the plebiscite period are the carrying of firearm and other deadly weapons; maintenance of reaction forces; transfer of officer or employee in the civil service; suspension of local elective officials; and illegal release of prisoners.
A liquor ban would be implemented while campaigning is prohibited on July 7, the eve of plebiscite day.
On plebiscite day, voters may cast their votes from 7 a.m. to 3 p.m.
The canvassing of votes by the Plebiscite Board of Canvassers is expected around 6 p.m., to be followed by the proclamation of the plebiscite results.
Republic Act 11938 has approved the holding of the plebiscite for the town to be converted into a component city. (PNA)