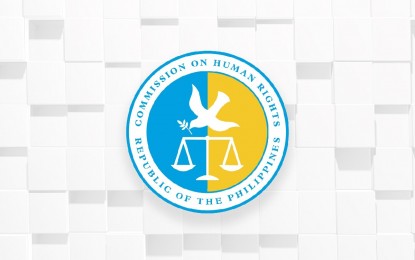 MANILA – The Commission on Human Rights (CHR) on Monday said any form of attack on workers' union officers and members must be sufficiently addressed.
In a statement, the agency noted that such action must be done before distrust and tension between workers, employers and the government happen.
"Lack of adequate attention could lead to further marginalization of a group responsible for much of the country's economic growth and recovery," the CHR said.
"Once more, we underscore the importance of respecting and protecting the rights of all workers, including the right to form and join unions, free from any intimidation, harassment or violence," it added.
The CHR conducted a probe on the killing of Alex Dolorosa in Bacolod City on April 24.
READ: NBI to probe murder of call center labor leader in Bacolod
Dolorosa is an organizer and paralegal officer of a business process outsourcing union.
The Department of Justice has mobilized the National Bureau of Investigation and the National Prosecution Service to probe Dolorosa's murder for case buildup on and encouraged anyone who has information about the case to come forward.
The local police is exploring all possible motives, including robbery and other reasons like anger, due to the multiple stab wounds inflicted on Dolorosa. (PNA)