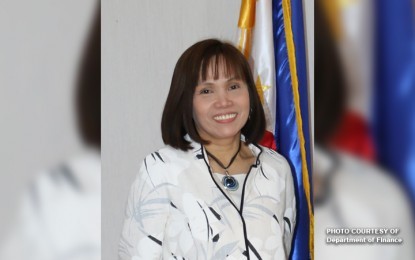 MANILA – The Bureau of Treasury (BTr) on Tuesday fully awarded the reissued seven-year Treasury bonds (T-bonds).
The BTr offered the debt paper for PHP25 billion and bids reached PHP30.6 billion.
With its decision, the BTr raised the full program of PHP25 billion, bringing the total outstanding volume for the series to PHP50 billion.
With six years and 11 months to maturity, the security fetched an average rate of 5.774 percent, lower than the original coupon rate of 6.00 percent set on its first issuance last April.
"Rates are within secondary level and are even lower than average rates of yesterday's auction," National Treasurer Rosalia De Leon told reporters in a Viber message.
During Monday's auction, the 91-, 182-, and 364-day Treasury bills fetched average rates of 5.777 percent, 5.898 percent and 5.945 percent, respectively.
"We see rates declining as a result of both Fitch outlook adjustment to stable and MB (Monetary Board) pause on policy rates last week," De Leon said.
Fitch Ratings on Monday affirmed the country's 'BBB' credit rating and upgraded its outlook from 'negative' to 'stable.'
The Monetary Board last week ended its rate hiking cycle as inflation slowed to 6.6 percent in April. (PNA)