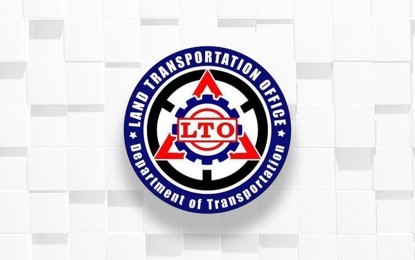 MANILA – Department of Transportation Secretary Jaime Bautista has designated lawyer Hector Villacorta, an assistant secretary of the agency, as officer-in-charge (OIC) of the Land Transportation Office on Wednesday.
Villacorta replaces Jay Art Tugade who resigned on May 22, citing "differing methods" with Bautista.
Tugade's resignation takes effect June 1.
Villacorta is the department's Assistant Secretary for Communications and Commuter Affairs, a role he will continue even as OIC of the LTO.
In a news release, Villacorta assured Bautista that the LTO would focus on critical issues, including the issuance of driver's license and vehicle plates.
"This is not just a transition but a continuation of the efforts done by the LTO all these many decades," Villacorta said. "We give you an institution where personalities may change but we will carry on. With the dawn in this office, we will never forget those who helped through the night."
Villacorta was a former secretary for the Commission on Appointments and he also served as the chief of staff of former senator Vicente Sotto III.
He graduated Law at the University of Santo Tomas in 1971 and Colegio de San Juan de Letran. (PNA)