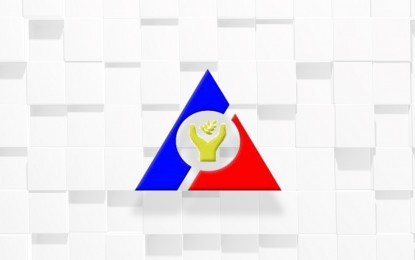 BACOLOD CITY – The Regional Tripartite Wages and Productivity Board in Western Visayas (RTWPB-6) will hold consultations on the two petitions seeking an increase in the daily minimum wage rates in the region next month.
Regional Director Sixto Rodriguez Jr. of the Department of Labor and Employment said on Friday the wage board, which he chairs, has held deliberations on the "veracity and authenticity" of the petitions filed by two labor organizations.
"They are asking for PHP100 across-the-board wage increase. The board conducted already a series of meetings regarding these petitions," he added.
The first consultation will be held for stakeholders in Iloilo and Guimaras on July 5 while for those in Negros Occidental and Bacolod City, on the second week of July.
The two petitions were separately filed by the United Labor-Western Visayas and the Iloilo Pepsi Cola Workers Independent Union.
The current daily minimum wage rates in Western Visayas, which took effect on June 5, 2022, range from PHP410 to PHP450.
Non-agriculture/industrial/commercial establishments employing more than 10 workers pay PHP450 while those employing 10 workers or less, PHP420.
In the agriculture sector, the daily minimum wage rate is pegged at PHP410.
Western Visayas covers the provinces of Aklan, Antique, Capiz, Guimaras, Iloilo and Negros Occidental as well as the highly-urbanized cities of Iloilo and Bacolod. (PNA)